The Circulator
Updates & Articles
Lydia Gregg recently participated in the Flatiron Institute's Scientific Visualization Conference on the "Viz, Education, and Communication" panel, moderated by Jackie Faherty:
I switched back to #sciviz today and moderated an outstanding panel of Astro and Bio educators and visualizers pic.twitter.com/Y6pemQQMqG

— Jackie Faherty (@jfaherty) October 27, 2017
The intimate conference at the Simons Foundation's new institute was a wonderful chance to exchange ideas on visual communication and data visualization with experts from across the world. Presenters represented many fields including computational astrophysics, computer science, seismology, cosmology, and the biological sciences—to name a few. Below is some new work from our lab that was featured in Lydia's presentation: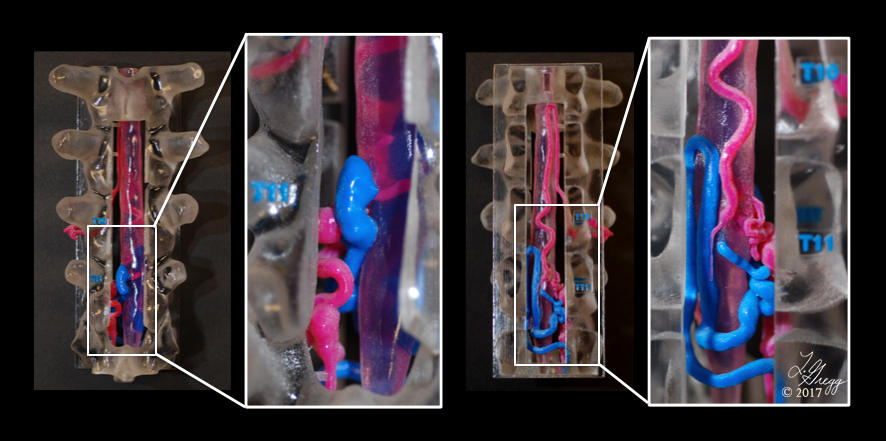 We're honored to have provided illustrations for this prestigious invited talk at Massachusetts General Hospital! Dr. Philipe Gailloud @JohnsHopkinsINR teaches us about #spinal cord #ischemia @MGHImaging @MGHIR1 @mghneurosurg @MGHNeurology Gr8 stuff!...
read more